In this time and age, when the whole world is reworking every possible strategy to recuperate from such a devastating pandemic, the definition of wellness has gone way beyond the conventional box. Today, more than mindless exercising and dieting, it's important to discover harmony within yourself and your environment. For women especially, this hits close to home, since 87% of women have recorded an increase in workload ever since the pandemic began.
Juggling personal and professional responsibilities is hard as it gets for women all over the world. To make sure that personal health and well-being isn't lost between this tug of war, here are a few quick tips to guide you towards enhancing your wellness:

Take a meditation shower : With the stress of the forthcoming day looming large on your mind, we often go about our personal routine very mindlessly. To center yourself and gather enough energy for the day, we suggest taking a meditation shower, which simply means consciously pushing all work thoughts aside to solely focus on the activity of showering. Feel the water brushing, the lather of the soap, the heat of the water, and have your mind concentrate on that completely. Do this and see the change in energy levels yourself.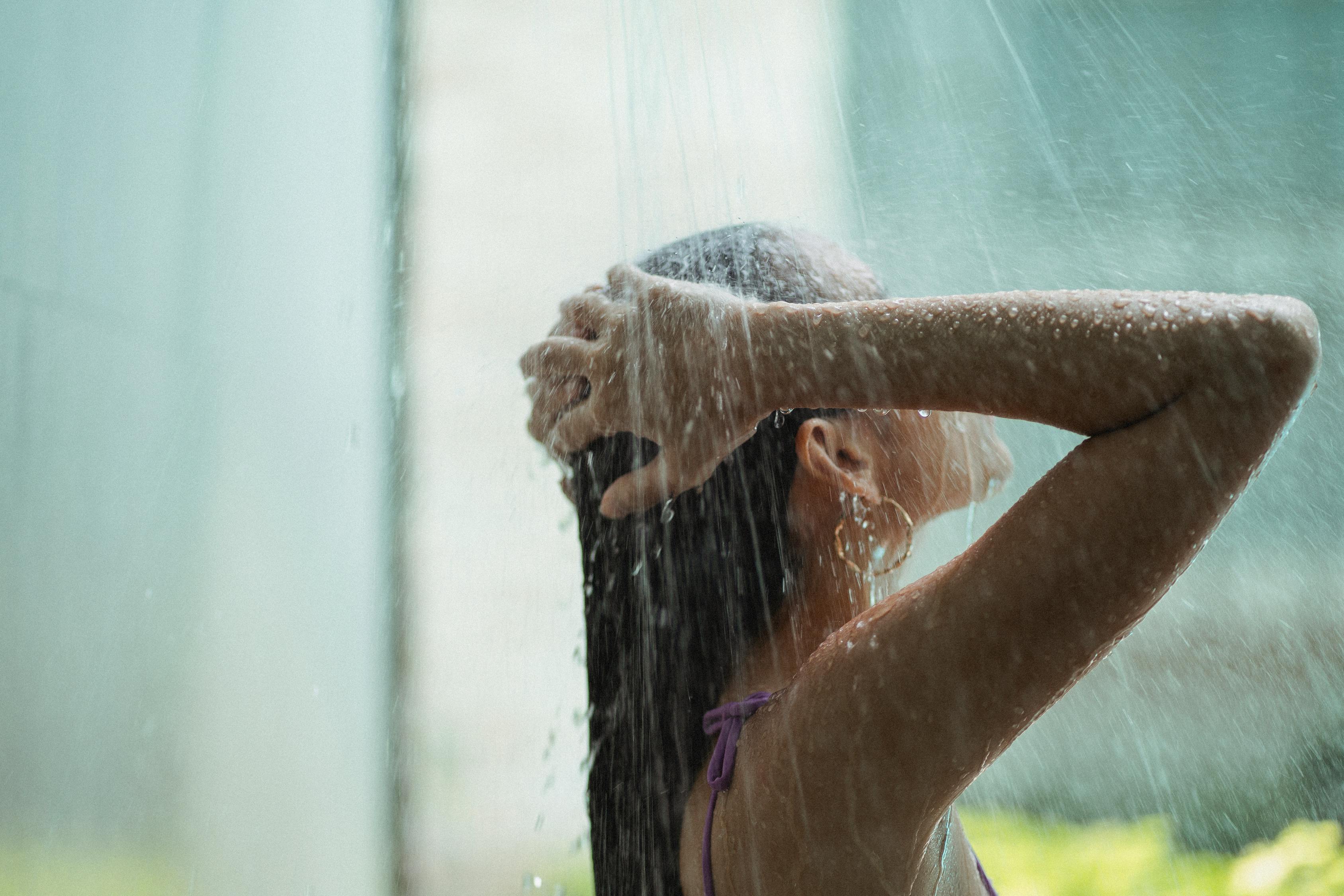 2. Prioritize your health: Do we even need to elaborate this? What use is working towards your goals when you don't have a healthy body to support you through the journey? Have your meals on time, drink 8 glasses of water every day, and focus on building your strength by exercising at least 4 times a week.
3. Start with the right supplements: The key here is to understand that supplements, when taken from the right source, can in fact boost your health and energy levels. There is no need to overdo it, ofcourse. But starting from somewhere will go a long way in enhancing your well-being. For instance, our whey protein supplement is a safe starter for your health as it's not only natural, but also specifically designed for women's wellness. Also available in a plant-based option, you can rest assured to have your vegan lifestyle only enhance your wellness, not hinder it.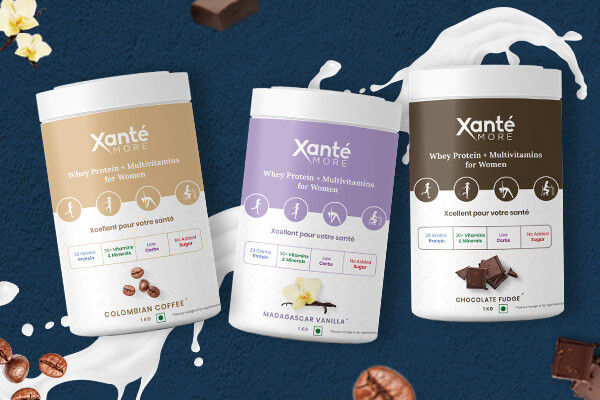 4. Create a bedtime routine: Bedtime is the time you can unwind the whole day's stress and relax for the next day. That is why a calculated routine is important to make the most out of this time. Listen to 15-minute meditation podcasts at least thrice a week before you sleep or make yourself a playlist of soft, mellow music. You could also have a short skincare routine right before you sleep to refresh yourself. The main mantra here is to relax, unwind, and rejuvenate.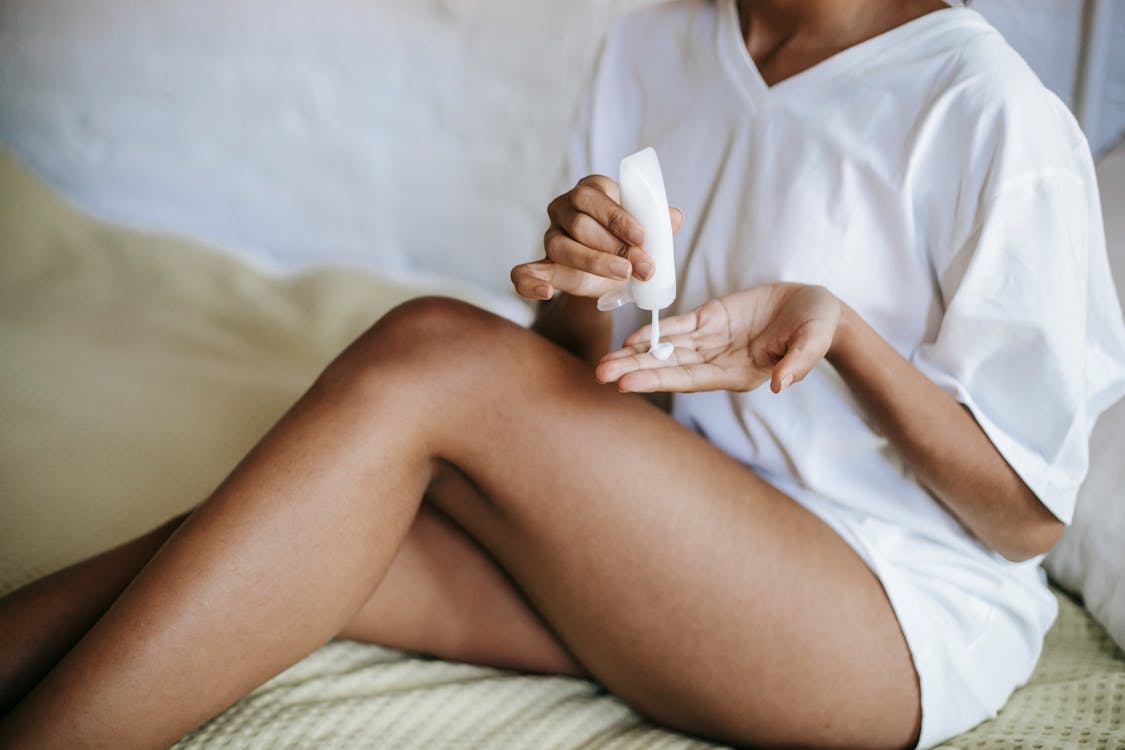 5.Cut down on your screen time: If it is unnecessary, it can be avoided. Your eyes don't need the added stress after a full day of work anyway. Try to limit your mobile usage as much as possible and focus on hobbies like reading, painting, cooking, writing, etc. for leisure.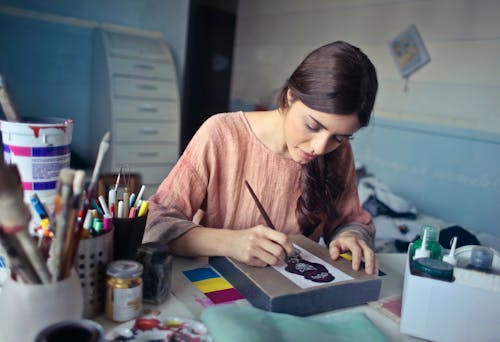 We hope these tips help you maintain a healthier lifestyle going forward!