We won't be lying if we say that the world feels like a better place when our hair is healthier. In fact, 74% of women feel less confident when they are having a bad hair day. While hair is constantly vulnerable to damage such as breakage, dizziness, dullness, split ends, dandruff, and so on, it is also open to repair and care if we take the corrective measures in time.
Protecting hair from damaging and maintaining consistent hair health undoubtedly takes time and effort. However, with these 6 tips, make the process almost effortless:

1.Condition the right way: A coin-sized amount of conditioner should be enough for hair of any length and texture. Apply the conditioner to the midshaft and ends of the hair and then work your way up. You do not need to apply the conditioner to your scalp, just your hair below shoulder level. It is important to leave the conditioner in the hair for a full minute before washing it away.
2.Eat a balanced diet: What you consume determines what your hair feels like. If you want it to feel healthy, you ought to eat a balanced diet with plenty of fruits, vegetables, vitamins, and minerals. Hair is mostly made up of protein, so include as much protein-rich food in your diet as possible.
3.Switch to silk pillows: They protect hair cuticles by reducing the amount of friction between your hair and the pillow fabric. Along with this, you can also reduce the stress on your hair strands by switching to silk crunchies or tying a loose braid before sleeping.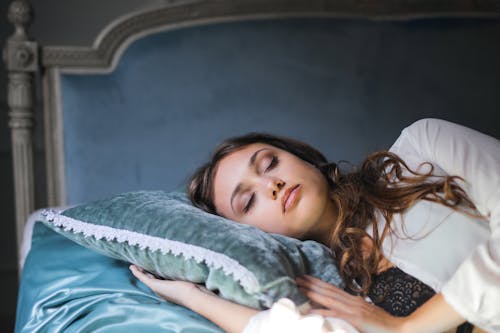 4. Get a trim regularly: Regular haircuts ensure that your hair stays healthy and doesn't break off at the ends. Try to get rid of the damaged ends every now and then with dusting or a clean snip.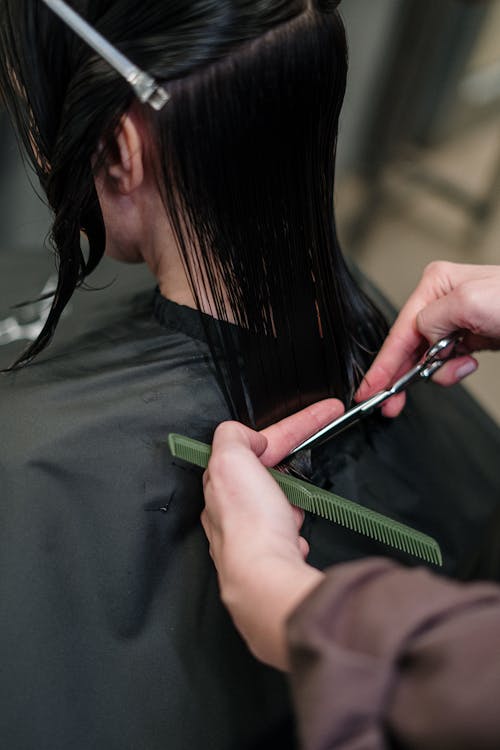 4.Include the right supplements: Along with a balanced diet, biotin supplements and protein intake continues to keep the hair healthy, enhancing its health even further with their nutritional properties. Find the right biotin and protein supplements for your hair health at Xante to bring back shiny, strong, and luscious hair.
6.Keep the heat to a minimum: Every day styling has adverse effects on the health and quality of the hair. Overworking your hair with heat-based products will eventually take its toll on the lustre and natural texture of your hair, causing breakage. That is why it's advised to use these products only when absolutely necessary.
Embracing #HairGoals couldn't get any easier with these 6 ways now, could it? Go ahead and welcome the healthiest version of your hair right away!